The packaging of the Rento product range has been completely redesigned, and the stylish look calls people to look closer and try the products. We offer the whole spectrum of sauna goods and deliver quality that you can experience in packaging, products and ease of use.
Please contact us to design a product range that suits your needs.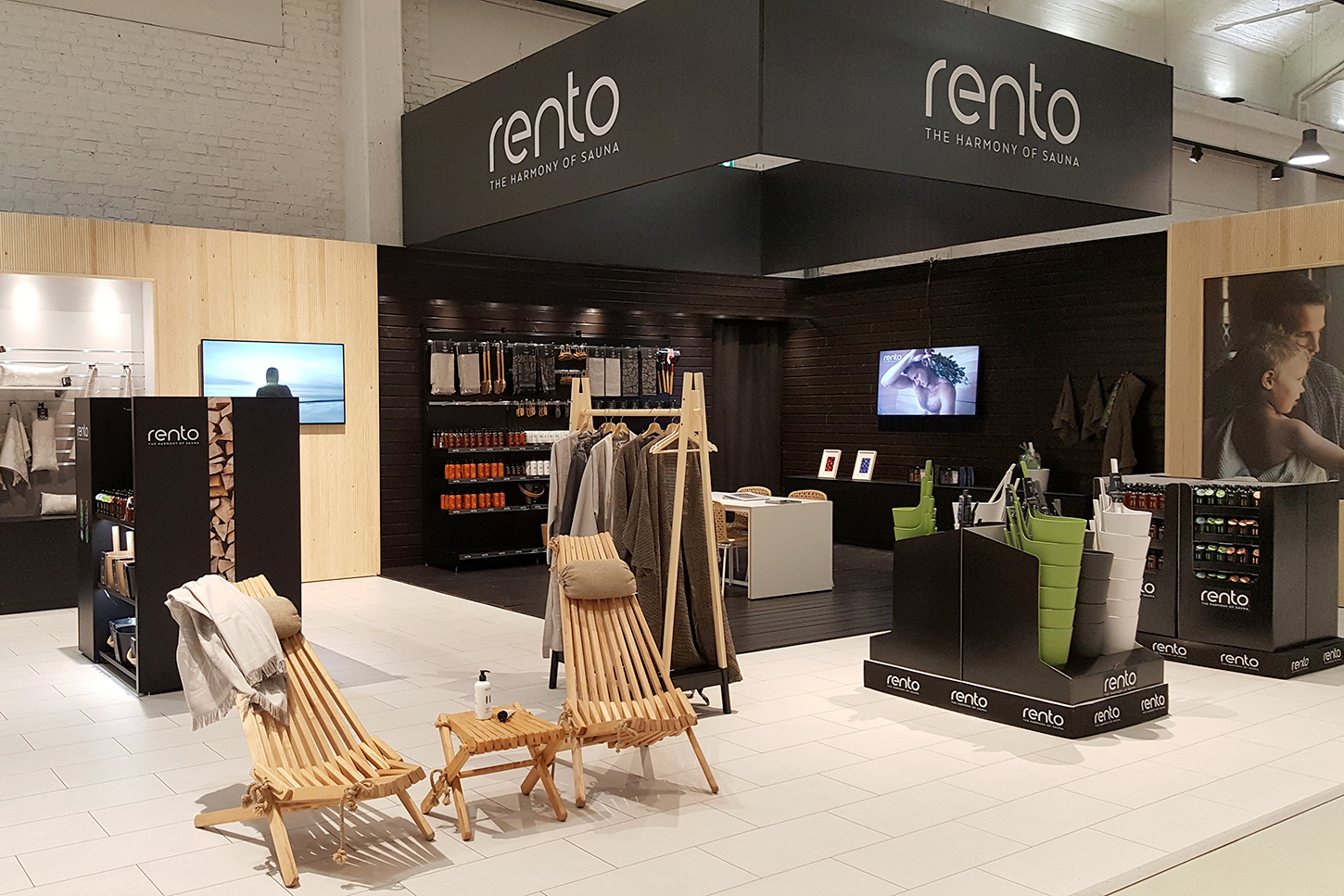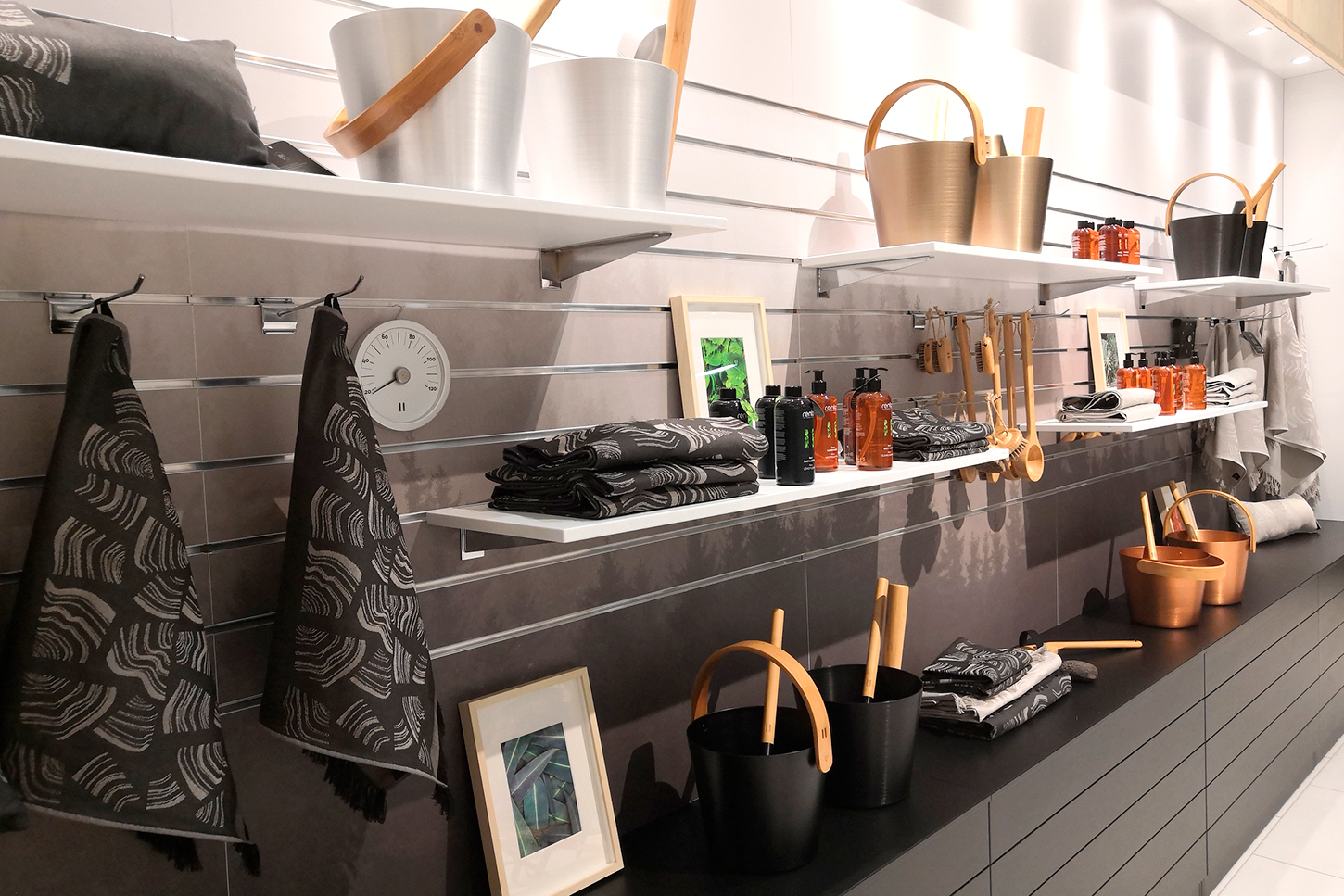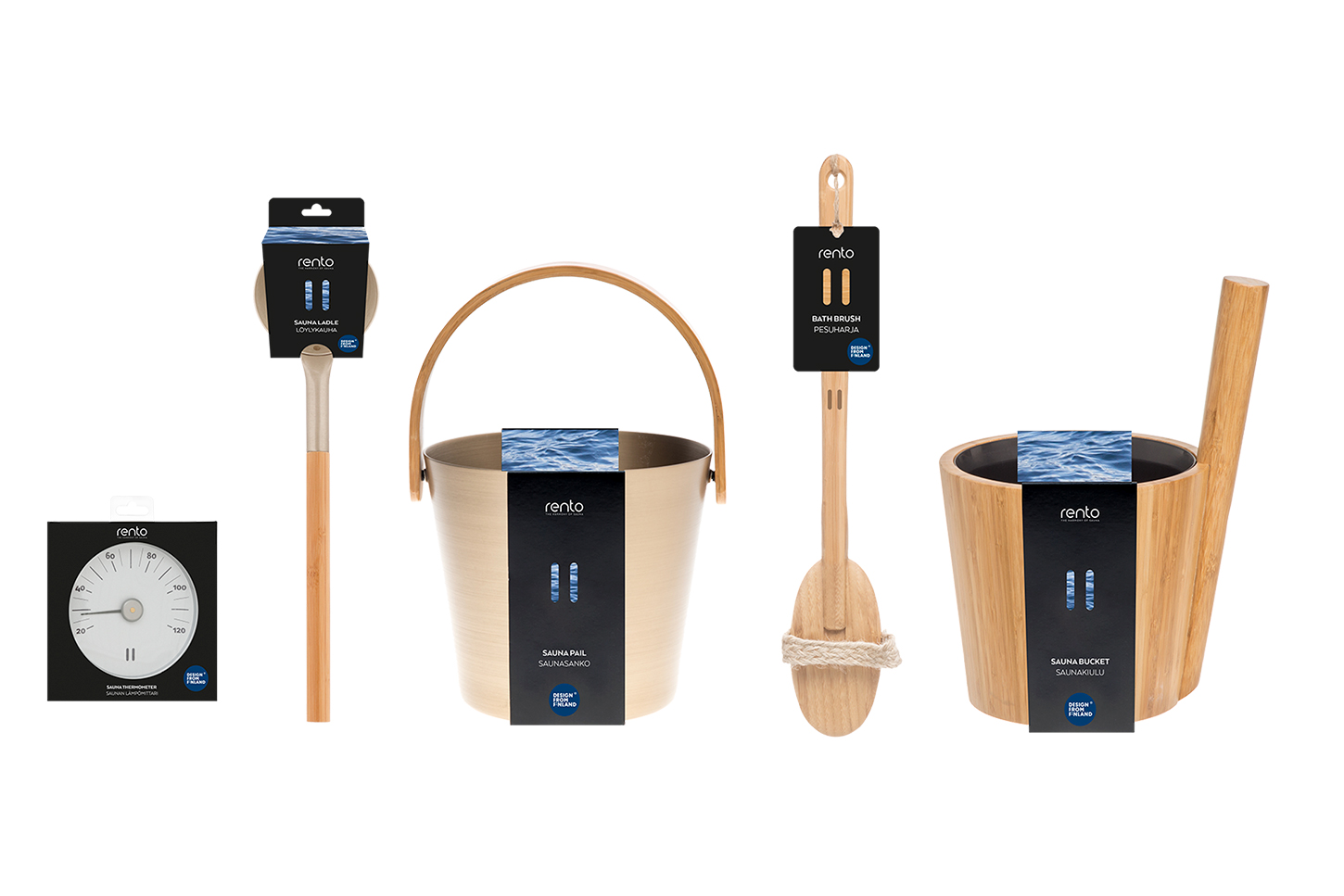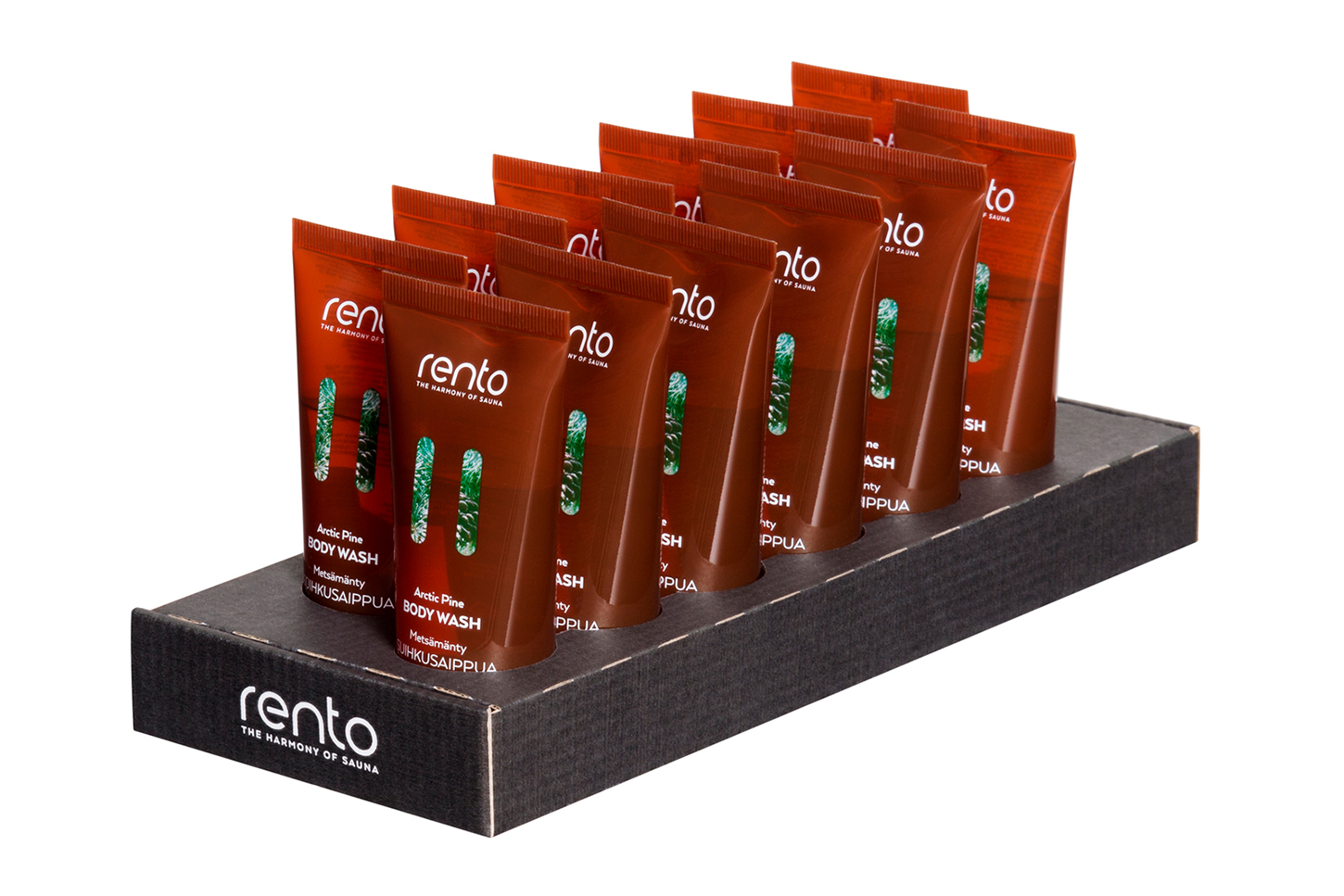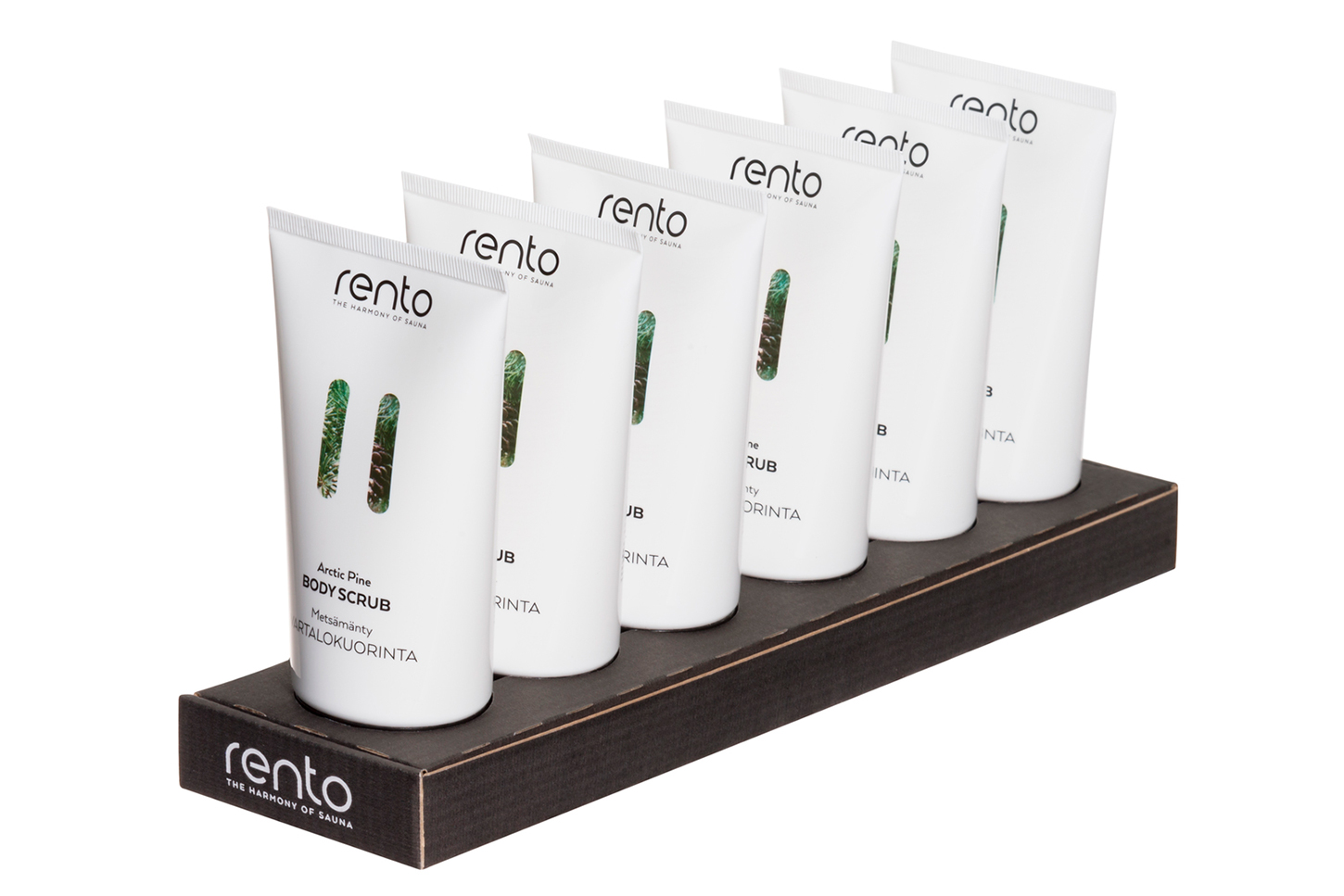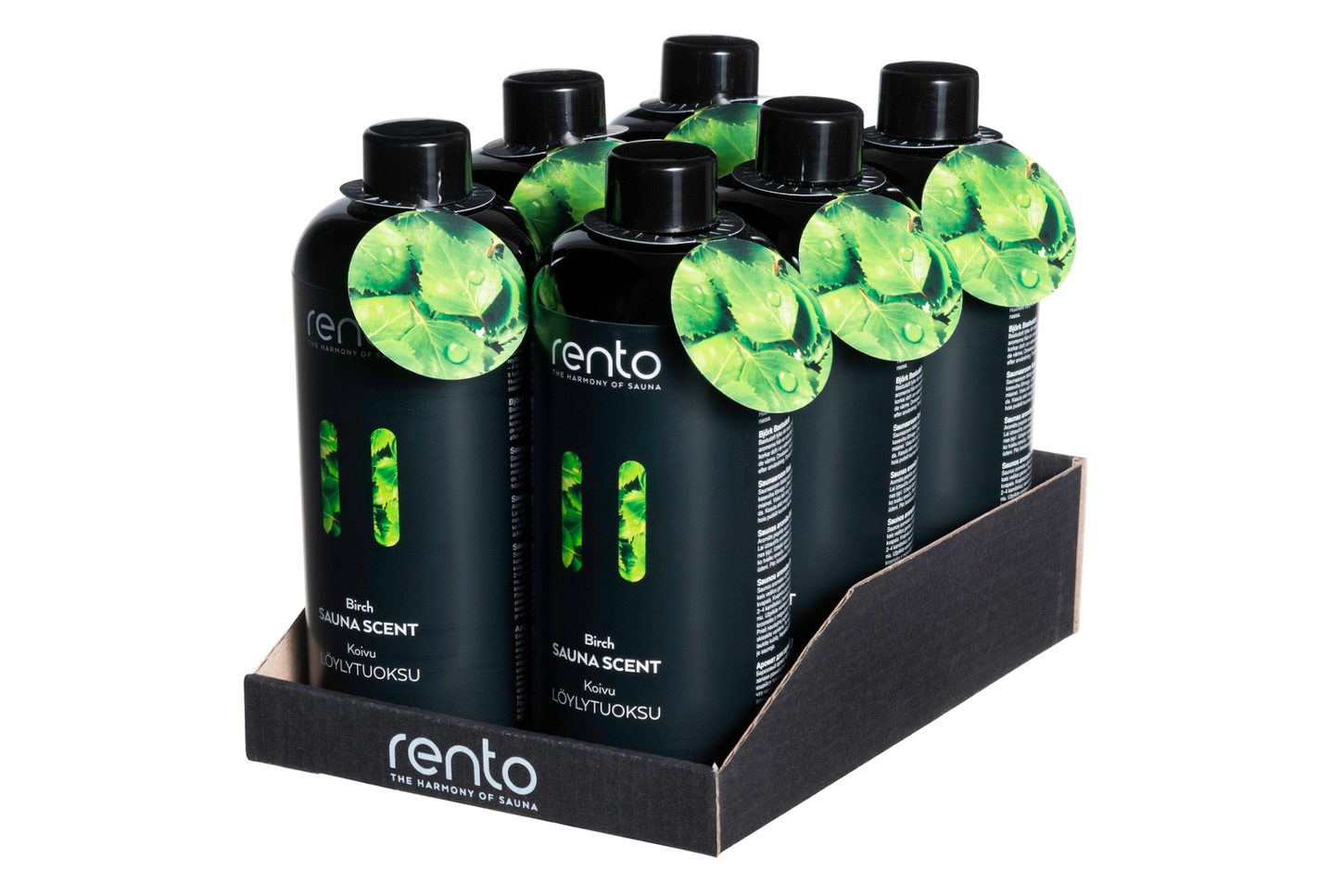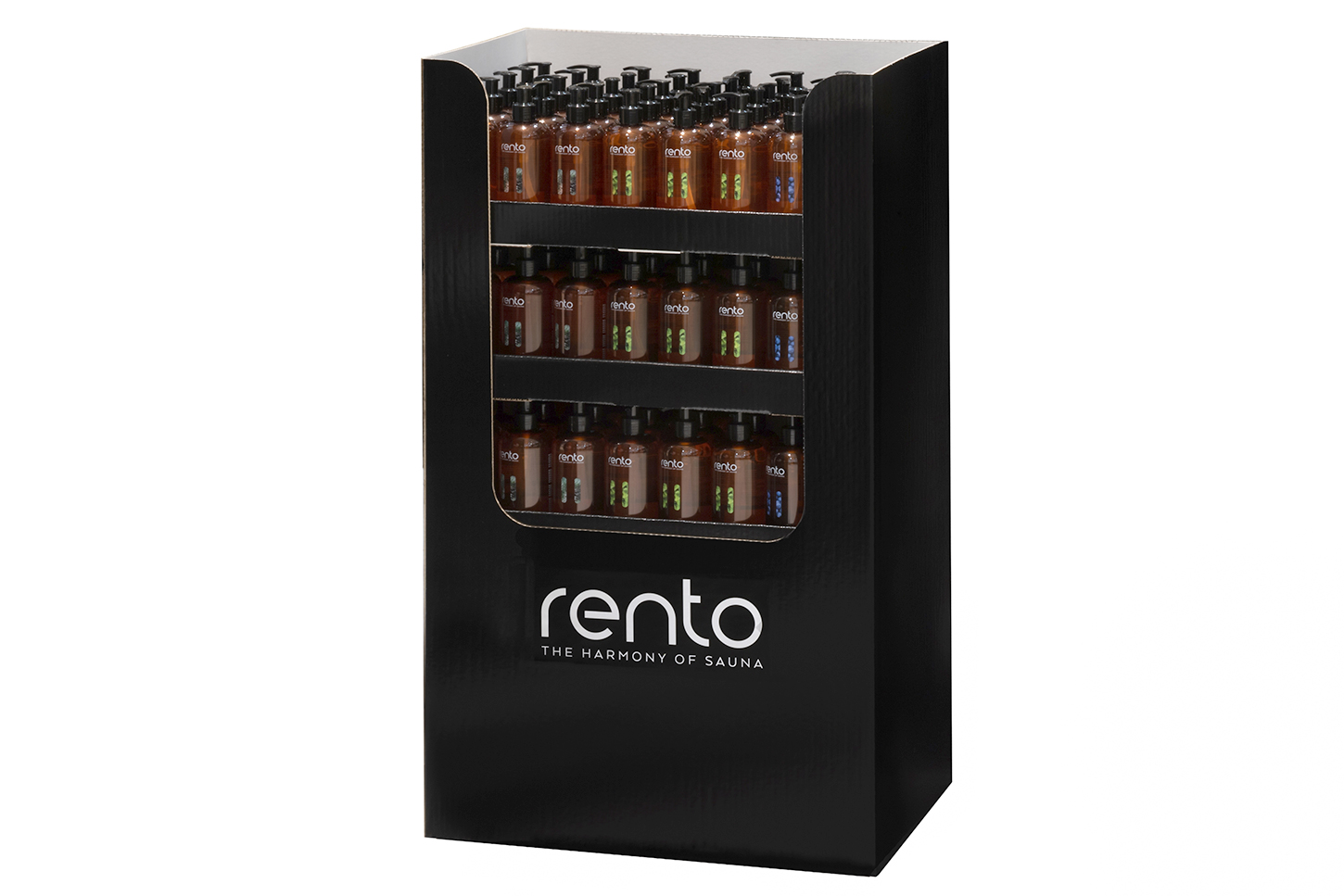 Your benefits as a Rento reseller
A complete range of modern and innovative sauna goods designed to please all senses.
Commercial product packages designed with up to 7 languages.
We also offer a wider range of ready-for-use stands and display solutions to support product sales.
In-store marketing materials provide extra visibility for a store environment.
We are offering high-quality and high-resolution product images as well as logos and all the technical product texts you will need for your advertising or webstore.
Omnichannel brand marketing raise the renown of products and increases demand.