Rento has made its way into the saunas and bathrooms of many great houses at the Loviisa Housing Fair. The Rento sauna product range is designed to create an authentic Finnish sauna experience and the harmony it brings with versatile and innovative sauna and bath products.  The products invest in longevity in terms of quality and aesthetics. Thanks to their stylish and simple design, the products fit into a wide variety of sauna and bathroom spaces.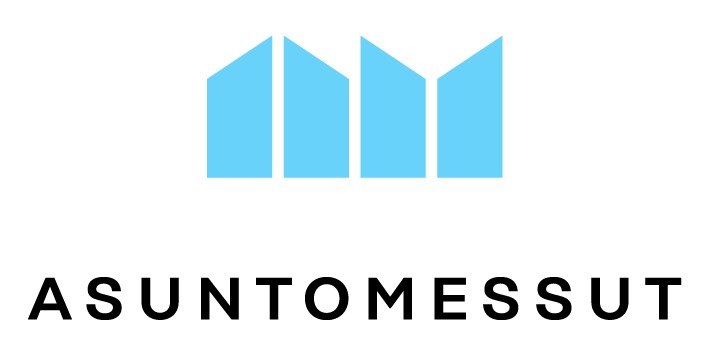 Rento products can be seen at the following locations at the Housing Fair:
House 10: Villa Kuningatar
House 11: Villa Sten
House 12: Cabin Havsstrand
House 17: Villa Havet
House 19: Kuningattarenhelmi
House 21: Karpalo
House 22: Villa Panelo
House 24: Lilla Hygge
House 25: Villa Kungen
The products will also be on display at the Loviisa Sähköpiste stand throughout the fair.
Here are some of the Rento products you might spot at the fair.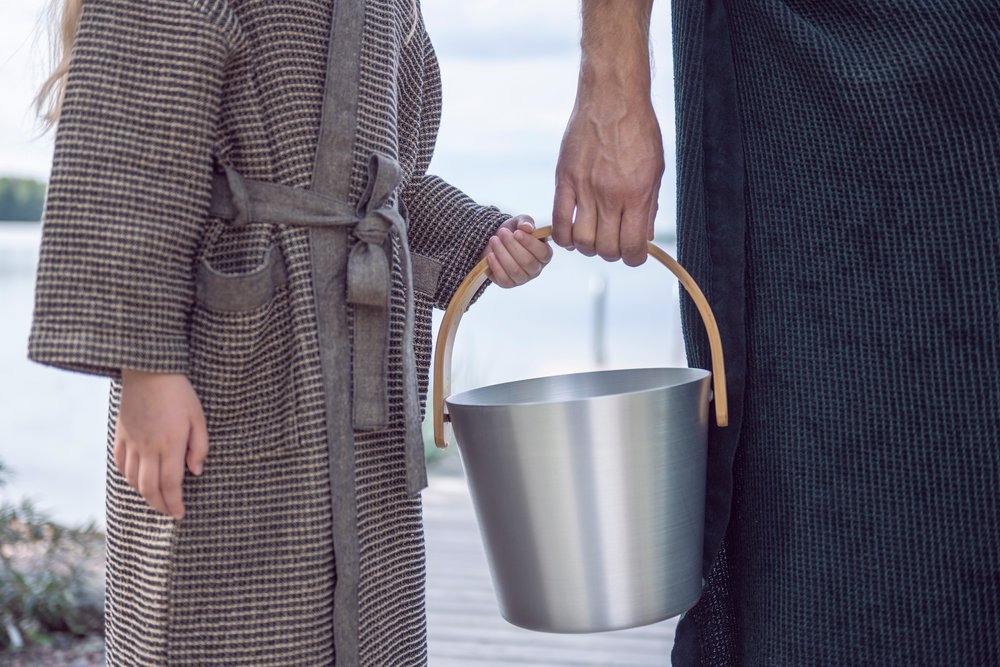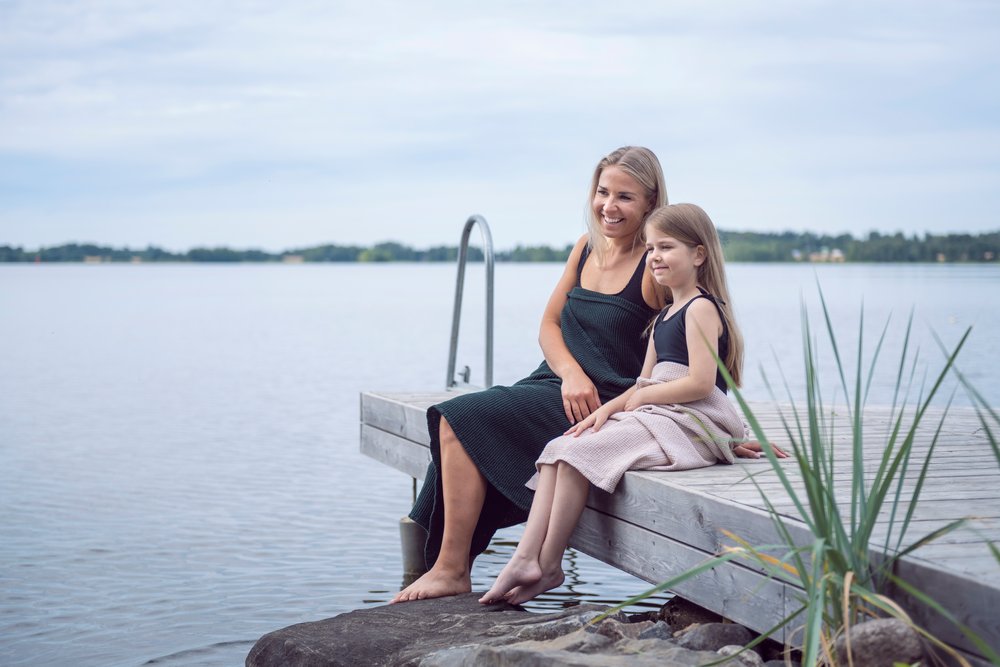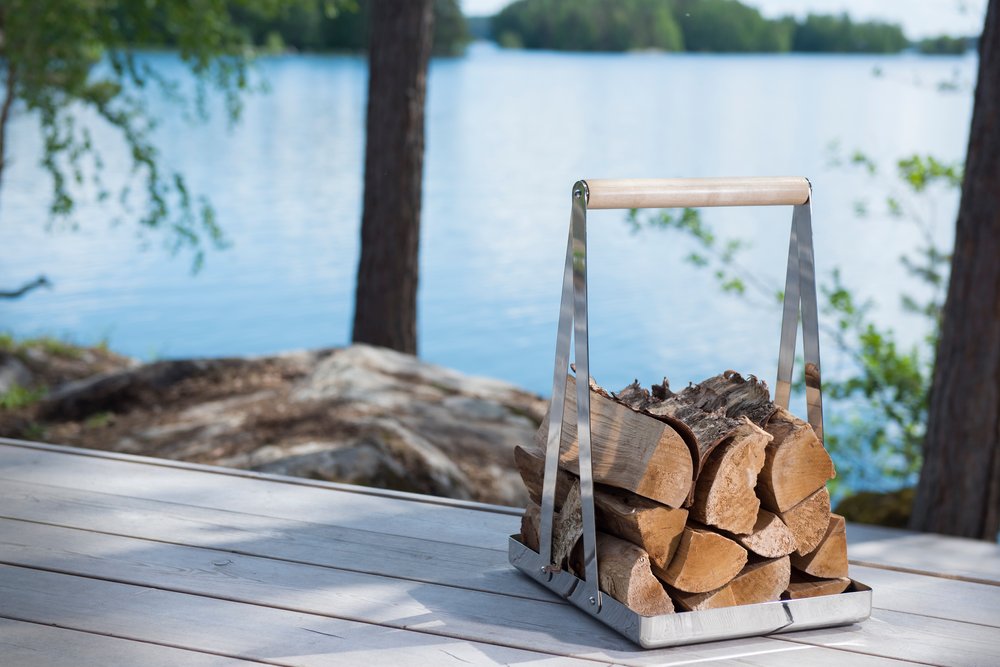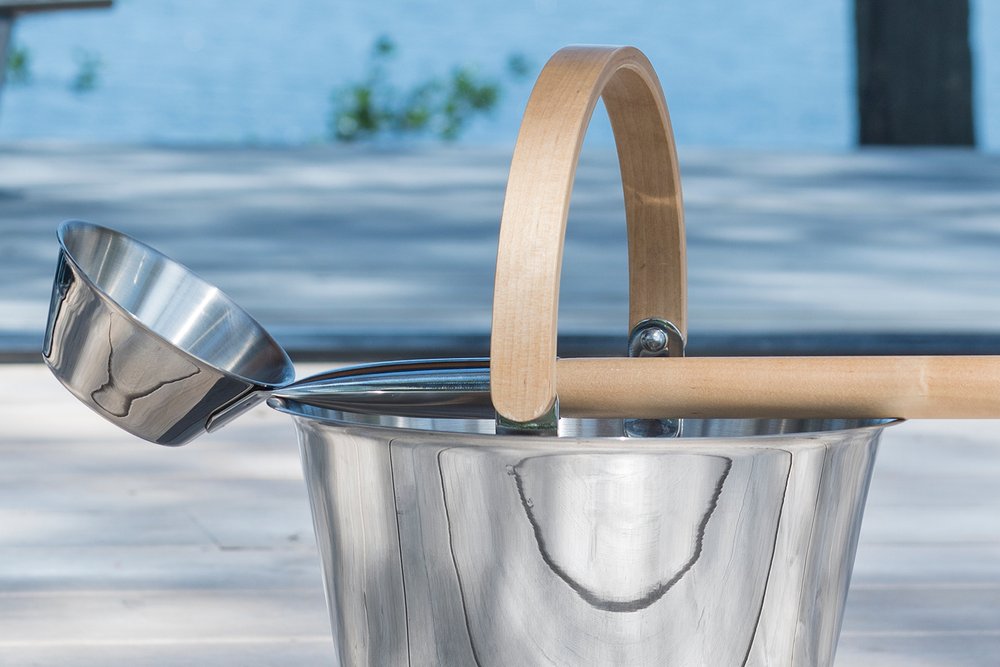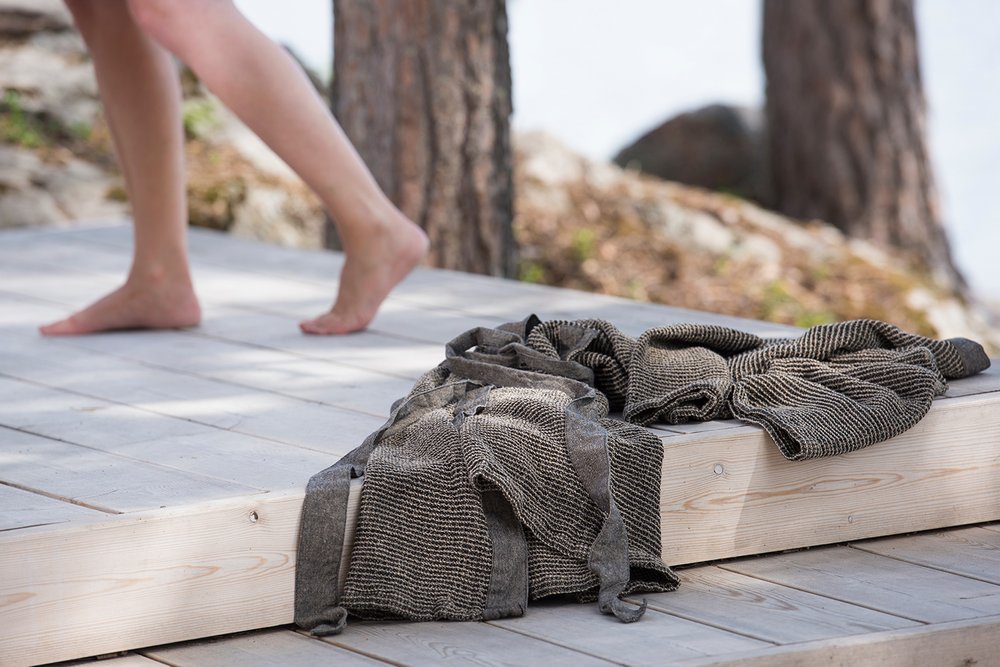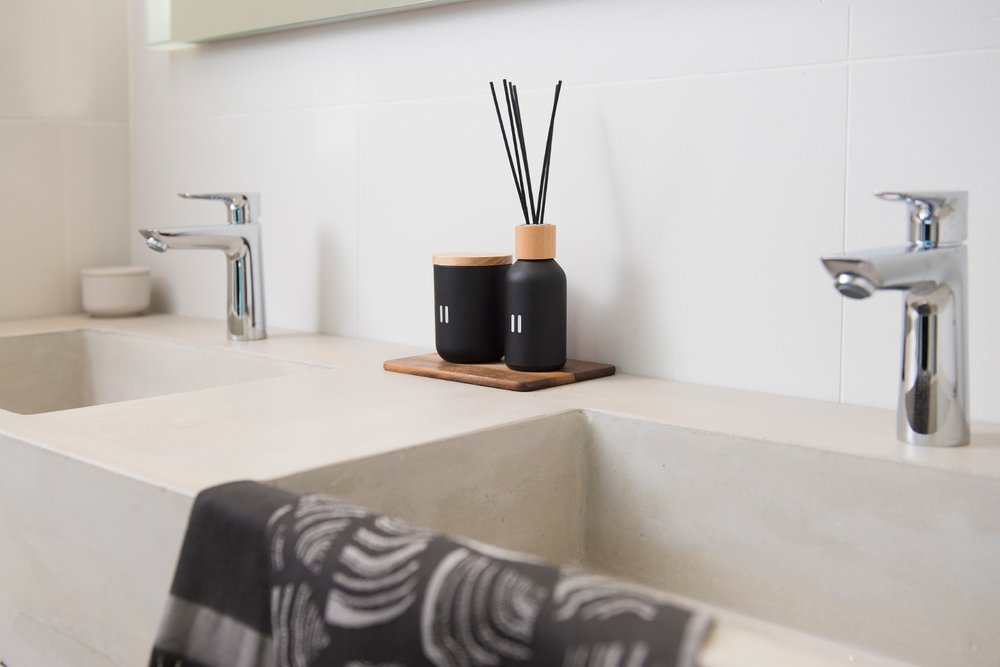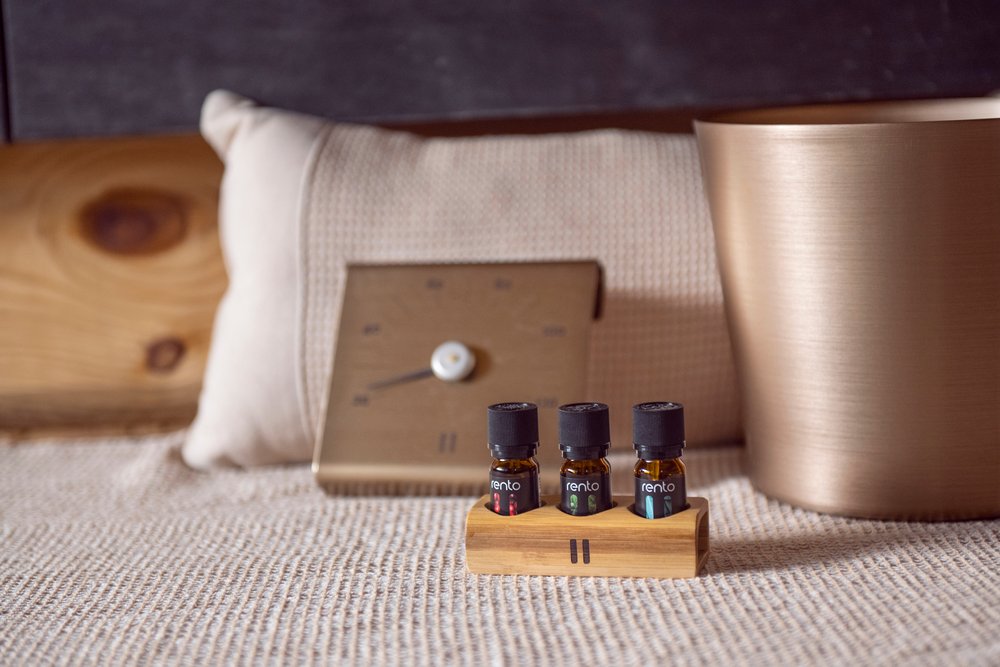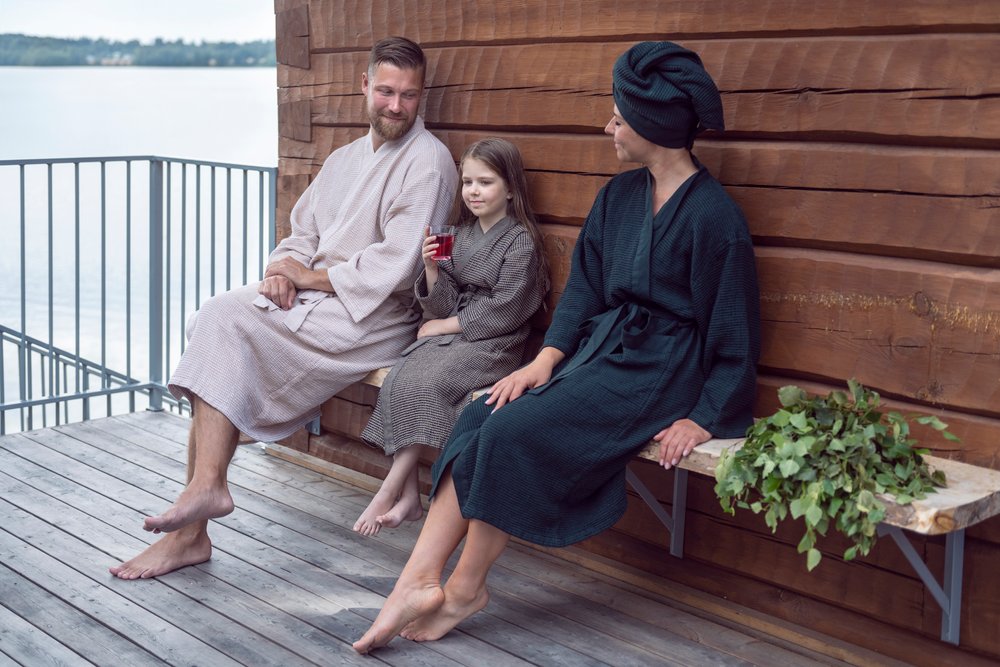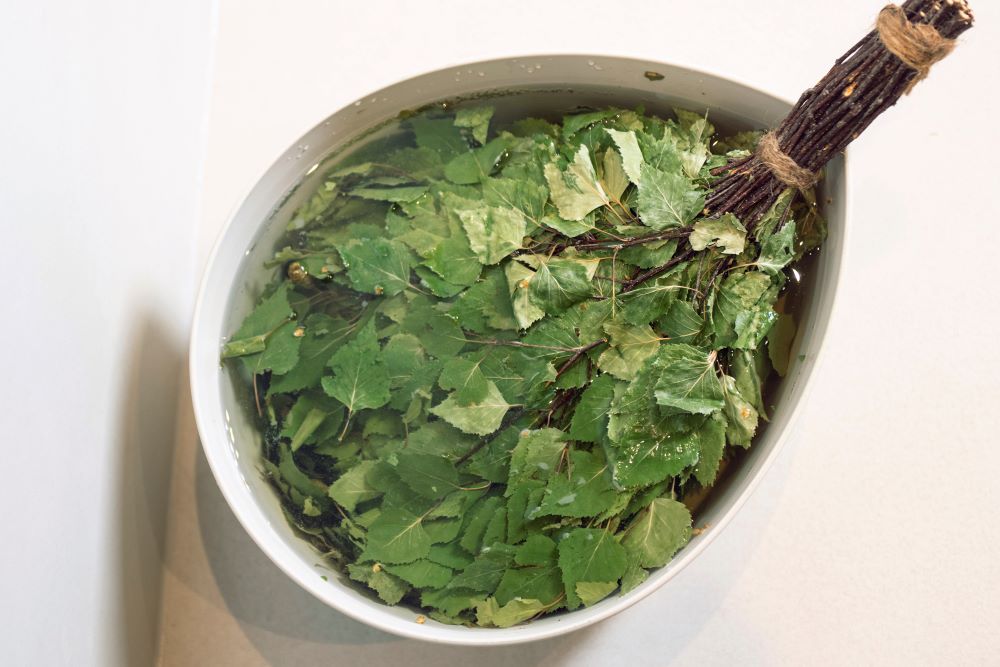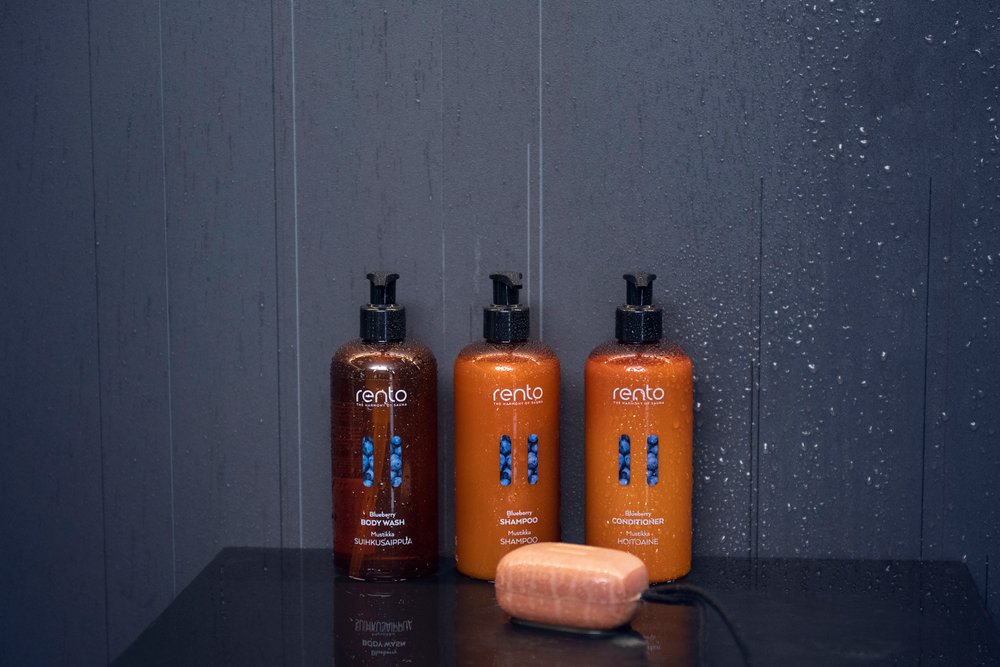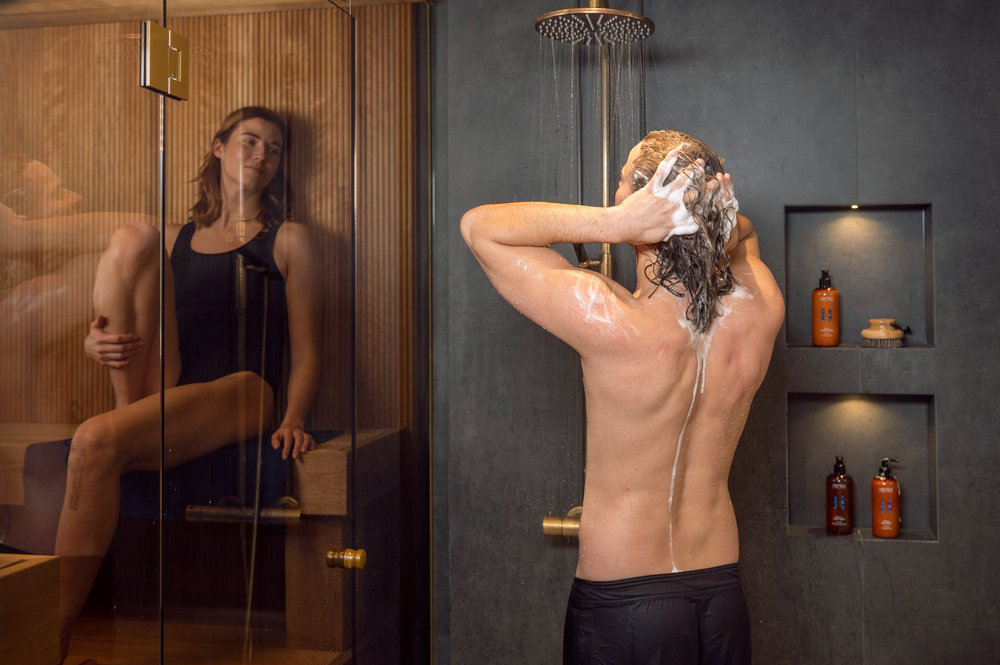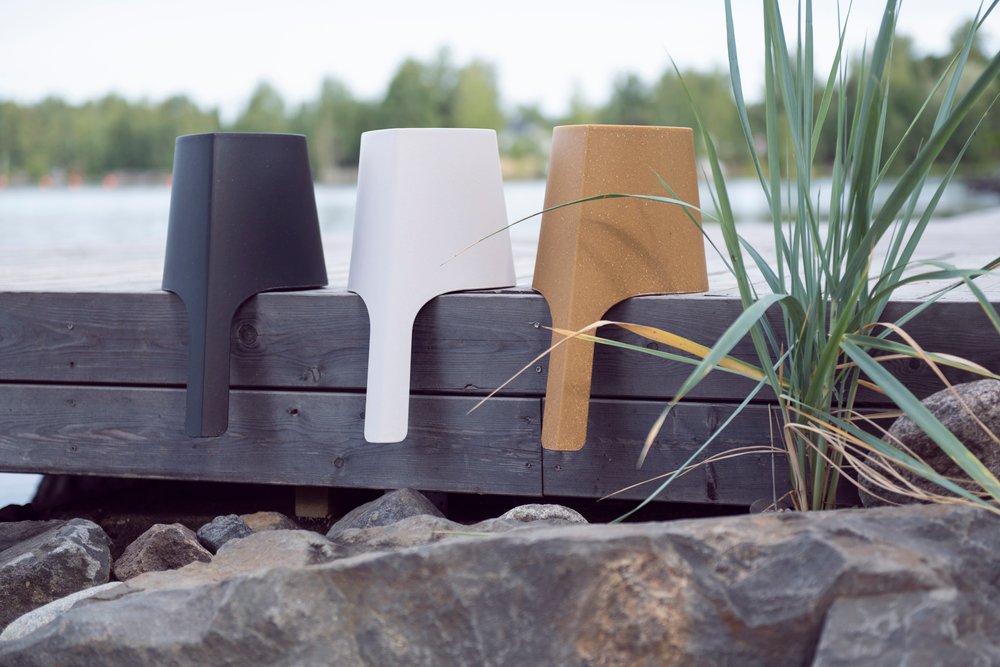 Welcome to see how Rento products fit into different environments!